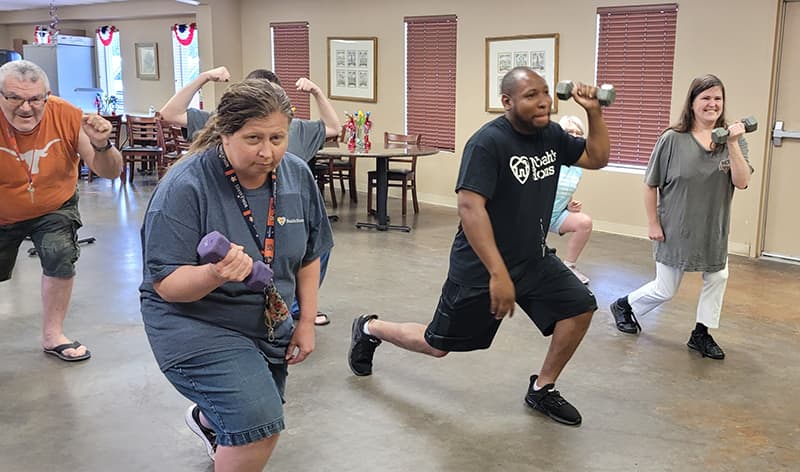 Our Mission
To provide opportunity for growth, fulfillment, and independence to adults with intellectual and developmental disabilities, by providing a loving, nurturing, and affordable home and community.
Our Vision
Empowering adults with I/DD to live life to the fullest through independence, employment, and a sense of community.
Core Values
In order to ensure our community thrives in a loving and nurturing environment, we use our core values as the foundational blocks for Noah's House. Treating our residents with respect and compassion is key to helping them feel accepted and at home.
Loving and Caring
Commitment and Dedication
Generosity
Compassion
Acceptance
Respect of Self and Others
Here's How You Can Help
Many I/DD adults experience something that can be avoided: ending up homeless, living in a restricted environment or lacking opportunities for growth, fulfillment or independence. Be a part of helping I/DD adults avoid this path by getting involved today!