Facilities
Noah's House was built so that we could offer a caring, spacious home for residents with intellectual and developmental disabilities. We are located in a quiet community near Almeda and the Sam Houston Tollway. With our location so close to malls, religious institutions, restaurants, movie theaters, and medical facilities, we are well-equipped to meet our residents' needs and take them on frequent and enjoyable outings! Our 50-room facility is possible because of a cherished benefactor, generous donors and community support. Please scroll through the gallery below to see where the residents live.
Each resident has their own spacious room and every two rooms share an adjoining bath and commode. Each room has the following:
Vanity area

Sink

Flat screen television equipped with 40 channels

Telephone connection

Secure, individual resident storage areas

Beautiful furnishings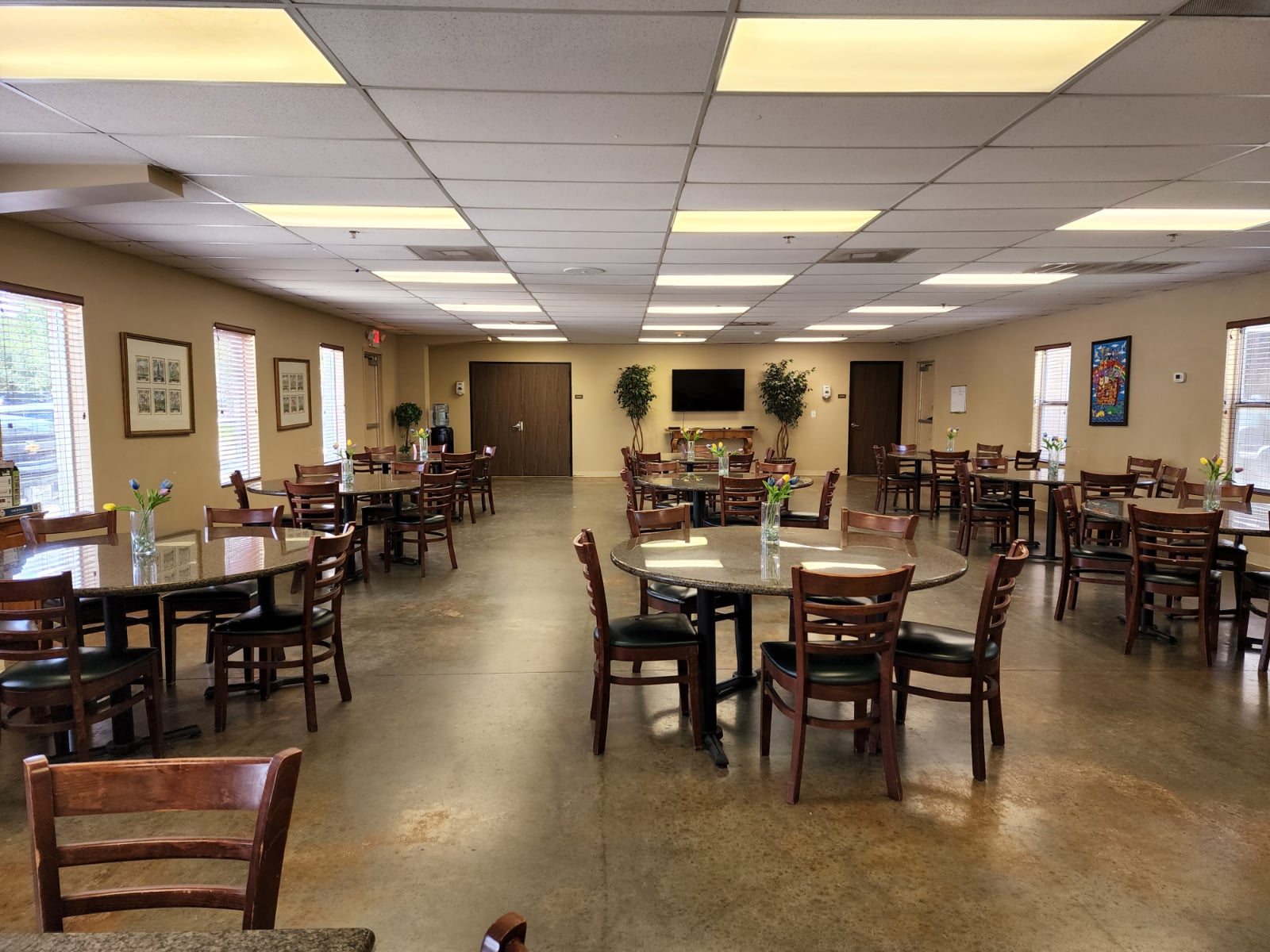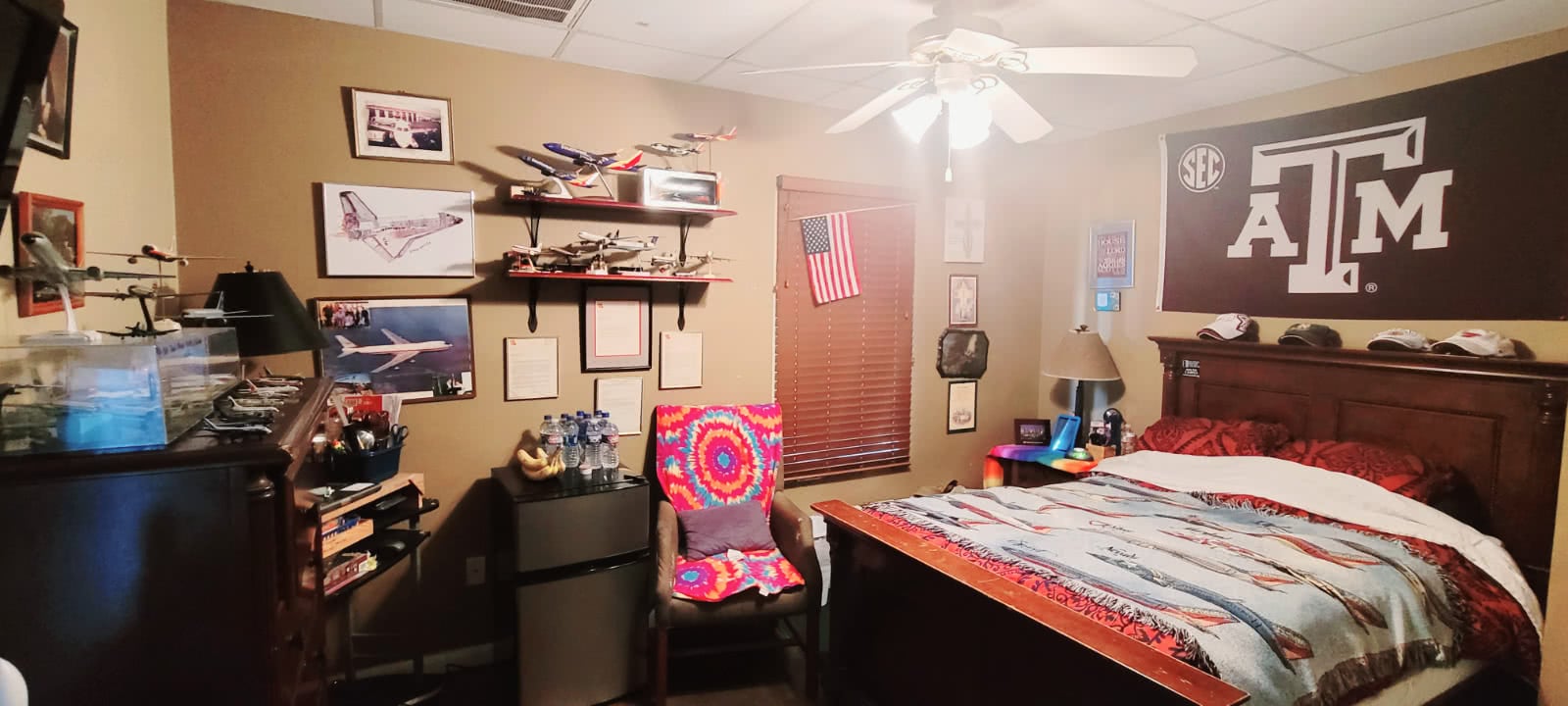 Our residents are blessed with these amenities so they can make their room their own. Most homes that house adults with I/DD do not offer these amenities, and this is another reason that Noah's House is special. Each resident is encouraged to enhance their rooms with personal items so they truly feel at home.
All rooms surround a beautiful enclosed courtyard where our residents and their guests can enjoy the outdoors, get some exercise, and enjoy the fresh air. Our residents love the peace they get from this mini at-home retreat. Residents regularly congregate to build friendships and just enjoy each other's company.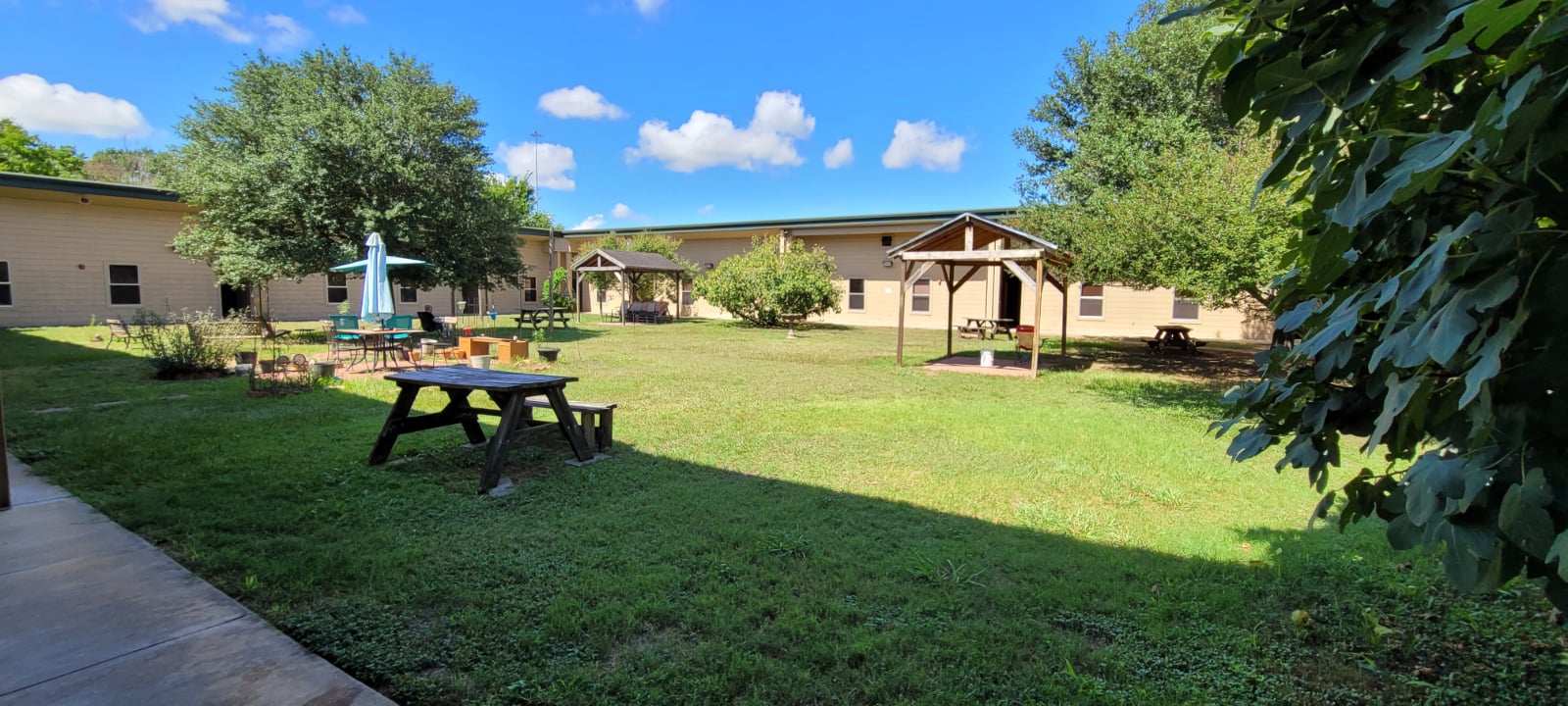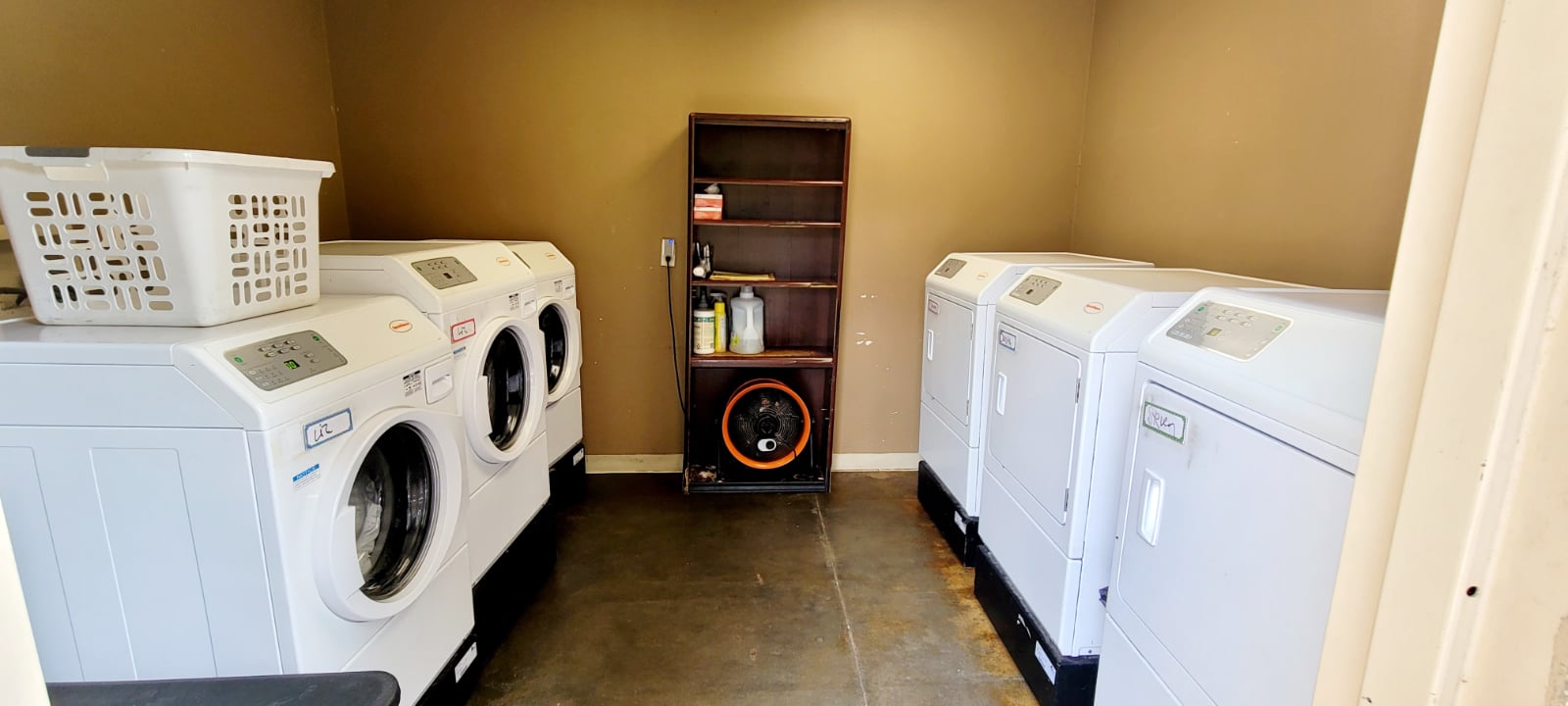 Connection and conversations often happen around food! To further promote community living and to foster friendships, we have a lovely living room, along with a communal dining room with a professional kitchen and food preparation area. We also provide weekly laundry services for our residents.
Dining Room

Staff in Kitchen Large

Laundry Room

Living Room

Resident Bathroom

Resident Closet

Resident Room

Resident Room 2
Services
No two people with special needs are alike. While our residents have similar challenges, our staff provides services tailored for each resident, including:
Professional and dedicated staff 24 hours per day, seven days a week
Assistance with job readiness and placement
Coaching residents through activities of daily living (budgeting, spending, saving, personal hygiene, household chores, and overall cleanliness)
Medical coordination services, including arranging medical examinations and appointments, transportation, advocacy during appointments, medication storage and replenishment
Coordination of leisure time activities and promotion of social skills
Multiple vehicles with several drivers to ensure residents' needs are met. Transportation to and from work, day or night, is always a priority.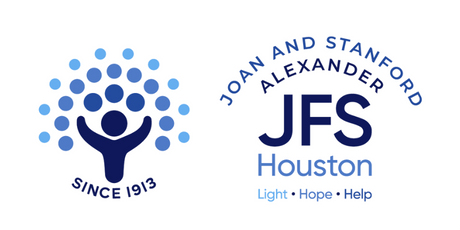 Bringing You Affordable Living With Wraparound Services

Alexander JFS professionals and dedicated staff provide additional wraparound services at Noah's House, giving residents extra support, community connections, and peace of mind that your loved ones are cared for.
View All Alexander JFS Services Here